Meet our team.
Say Hi.
Organisation success equals to team success. That is why we always focus on growing our team members.
Per aspera ad astra.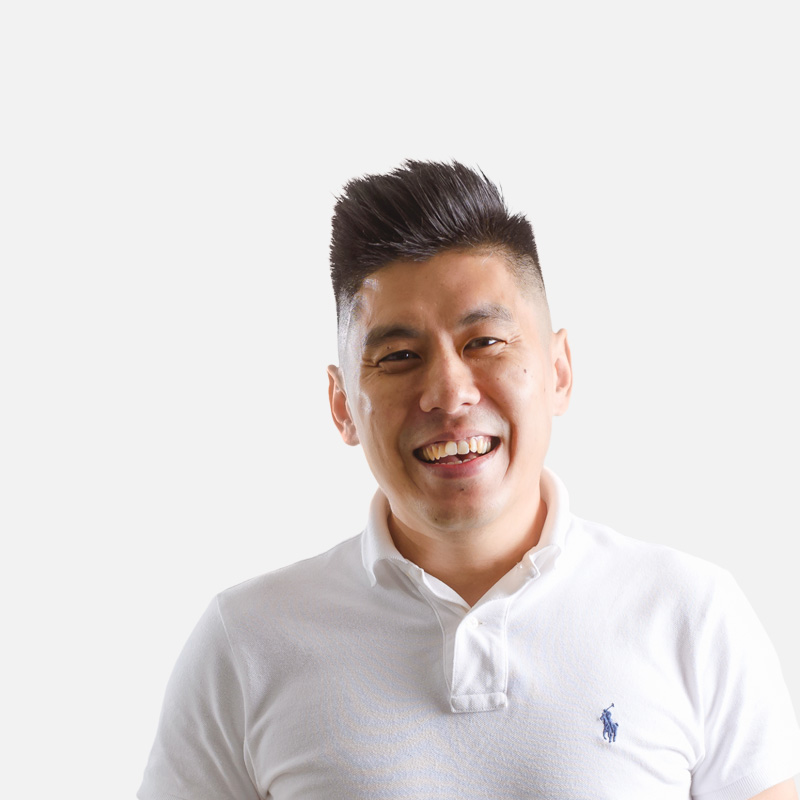 Vin Lim
Project Director
U help me,
I help u.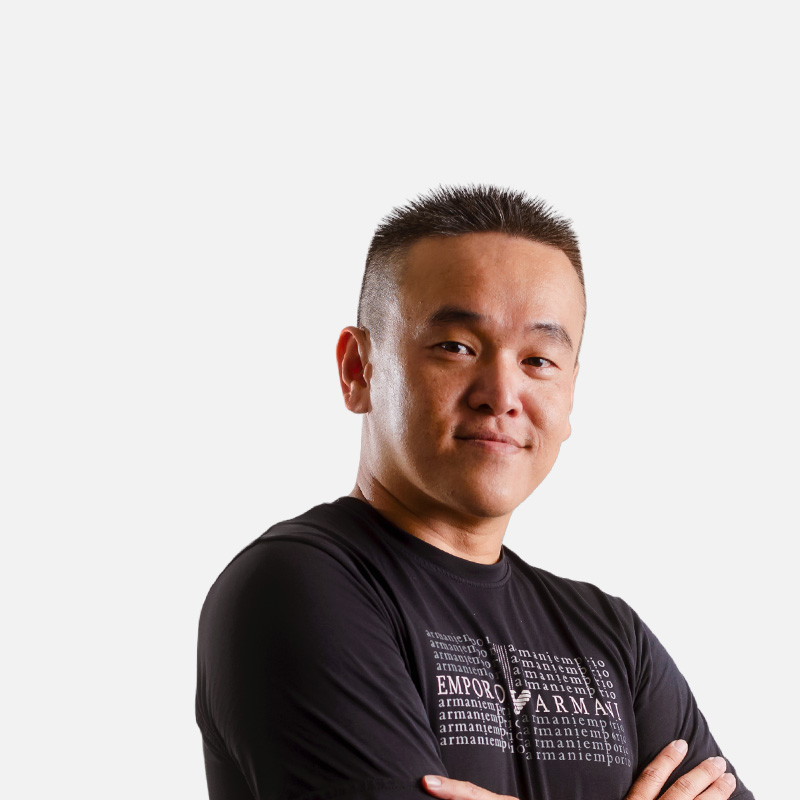 Ken Ooi
Project Consultant
Eat more won't get fat.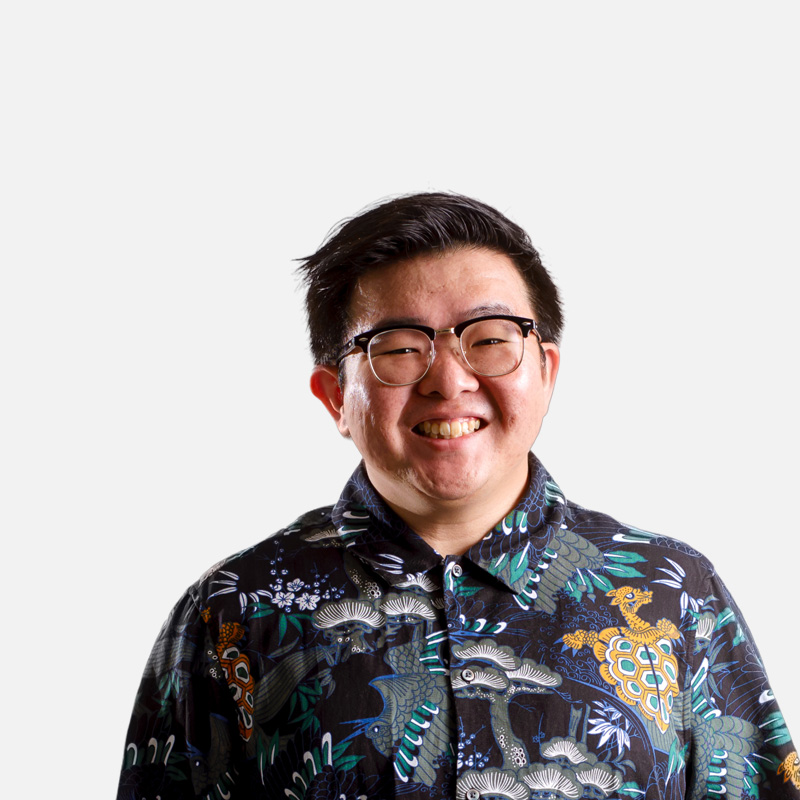 Gilbert Goon
Project Consultant
Life, Liberty and the Pursuit of Happiness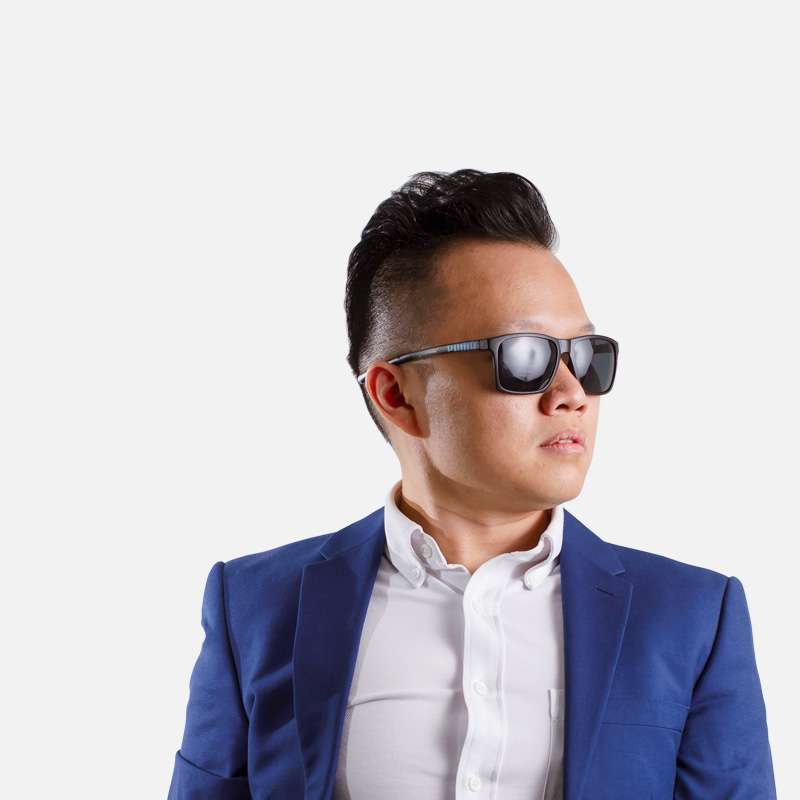 Eric Lim J C
Project Consultant
If you want to go fast, go alone. If you want to go far, go together.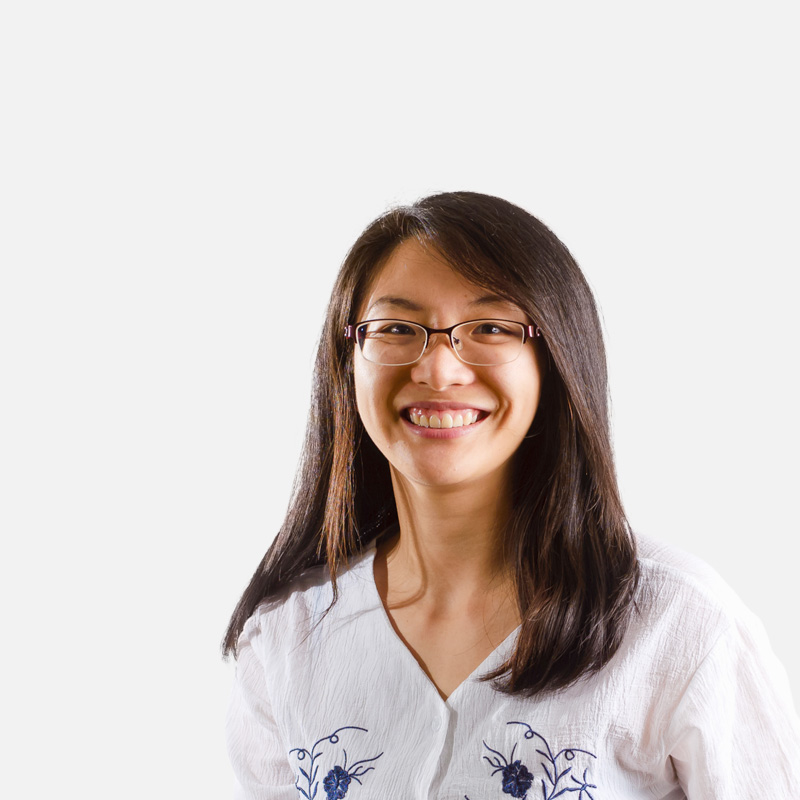 Serene Liew
Project Manager
Be the hustler, well-wisher and go-getter.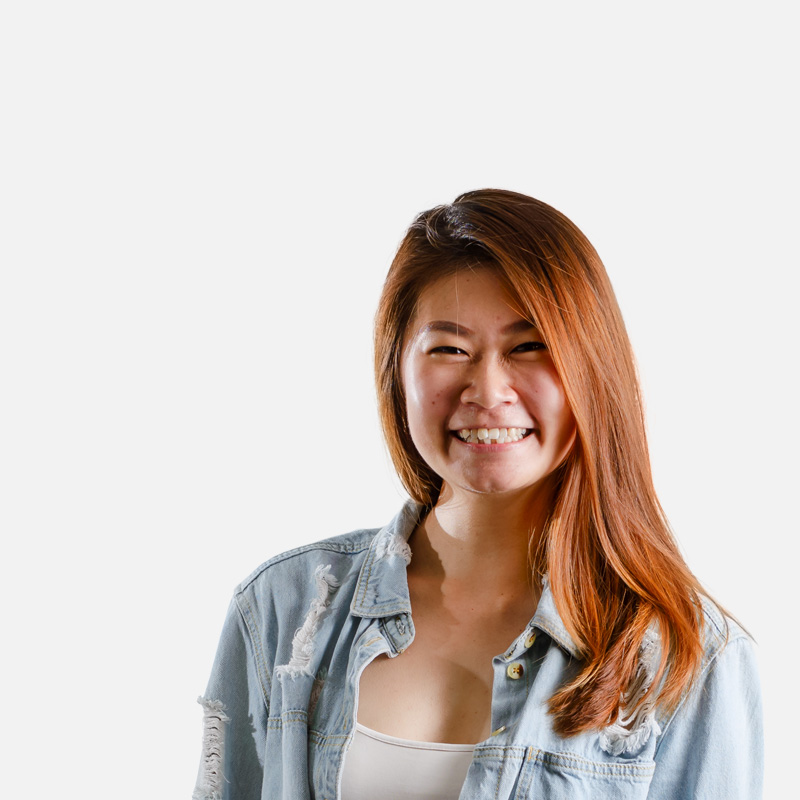 Samantha Tang
Digital Manager
There are no boundaries or borders in the digital age.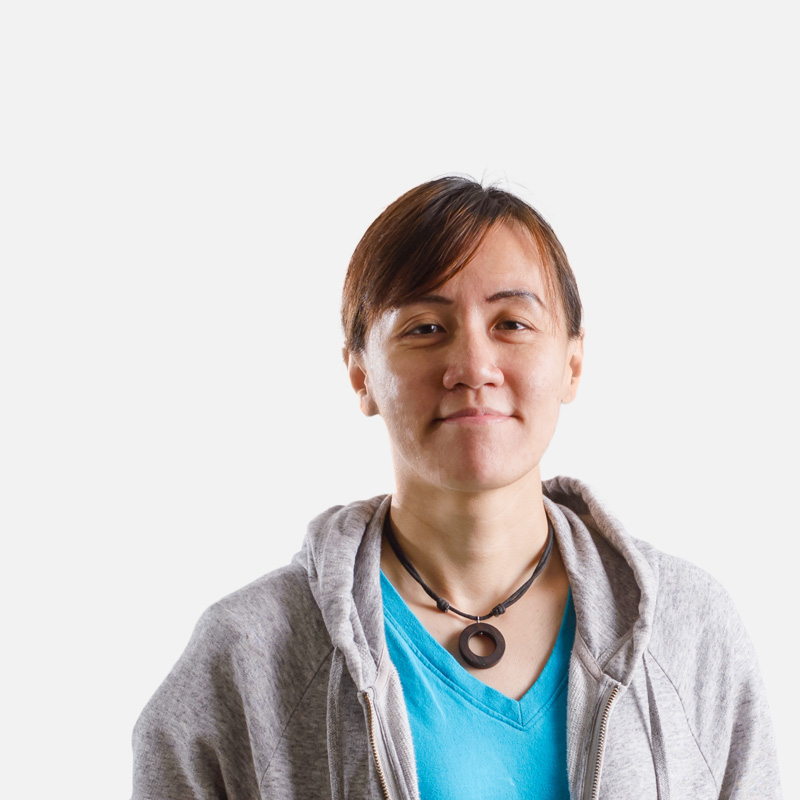 Jo Lye
Digital Manager
Design makes the world look good.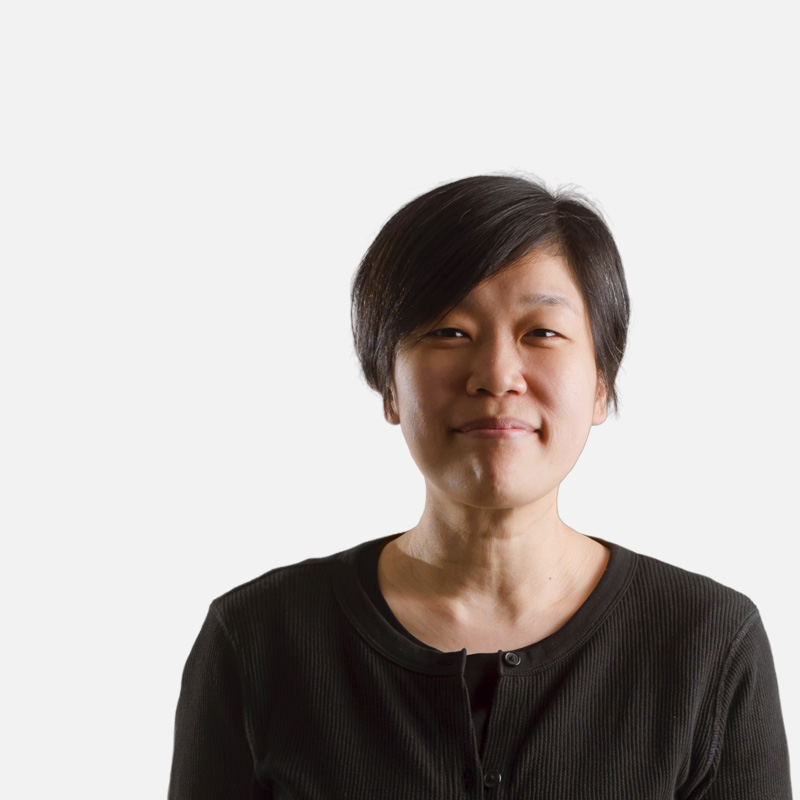 U Hoon
Lead Designer
Good food good mood.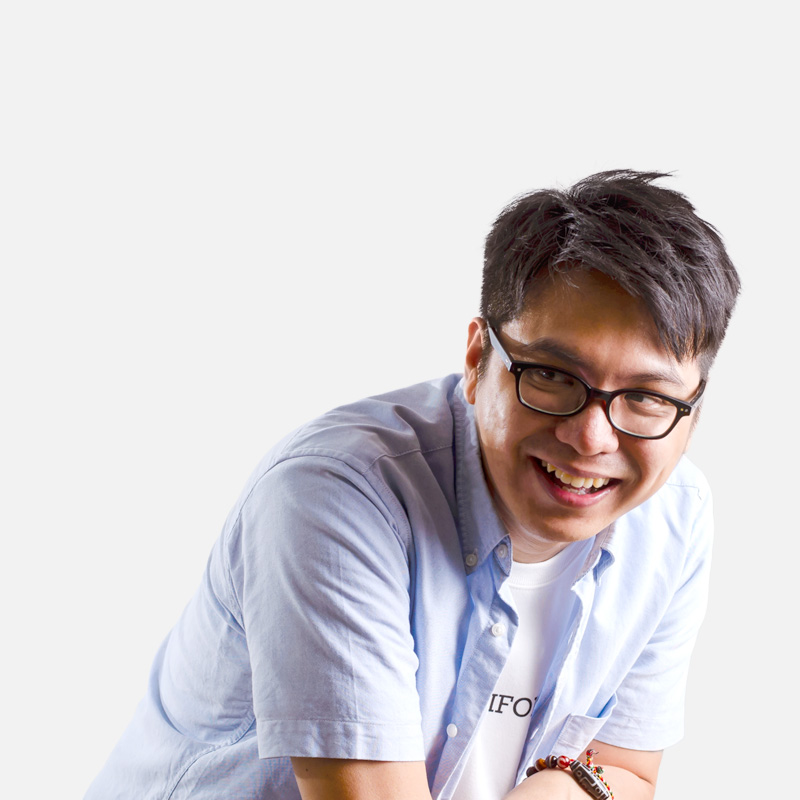 Fay Teh
Designer
Don't doubt and always believe in yourself.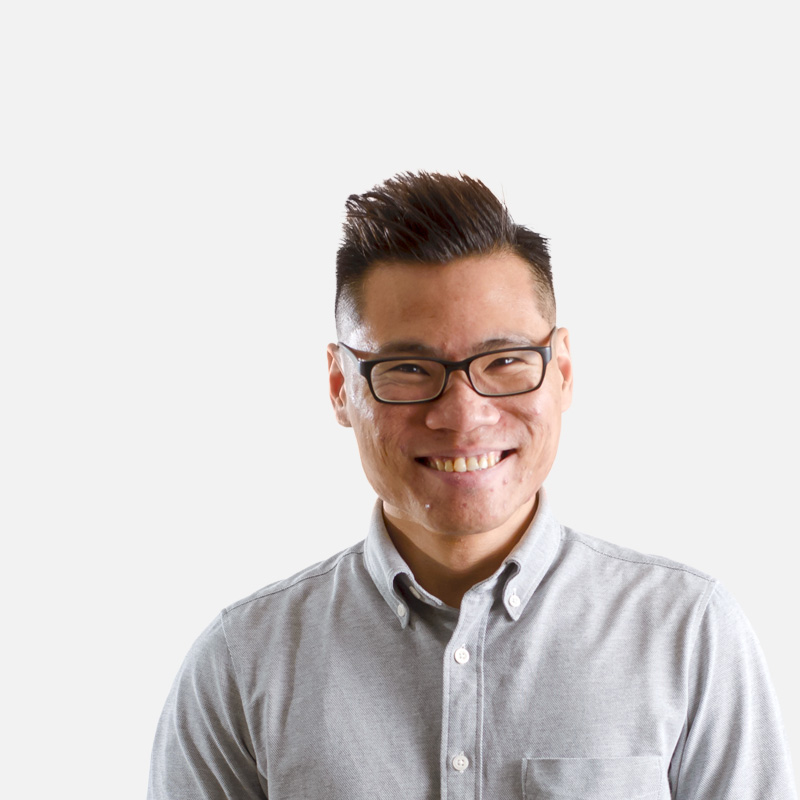 Jason Seah
Web & Mobile Developer
Let's make it fun~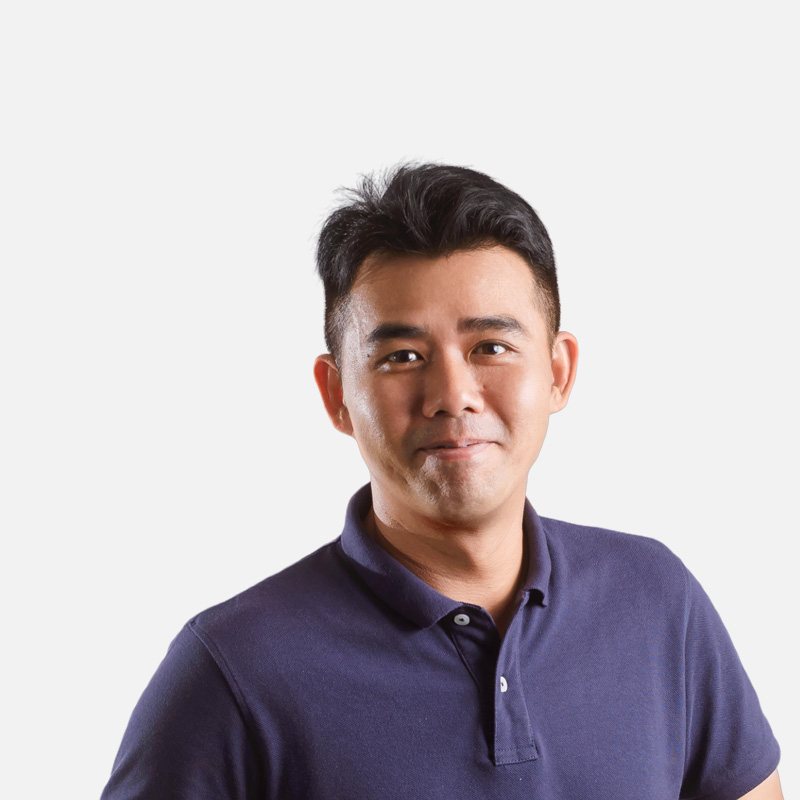 Jack Chong
Developer
Dreams don't have expiration dates, Let's keep going!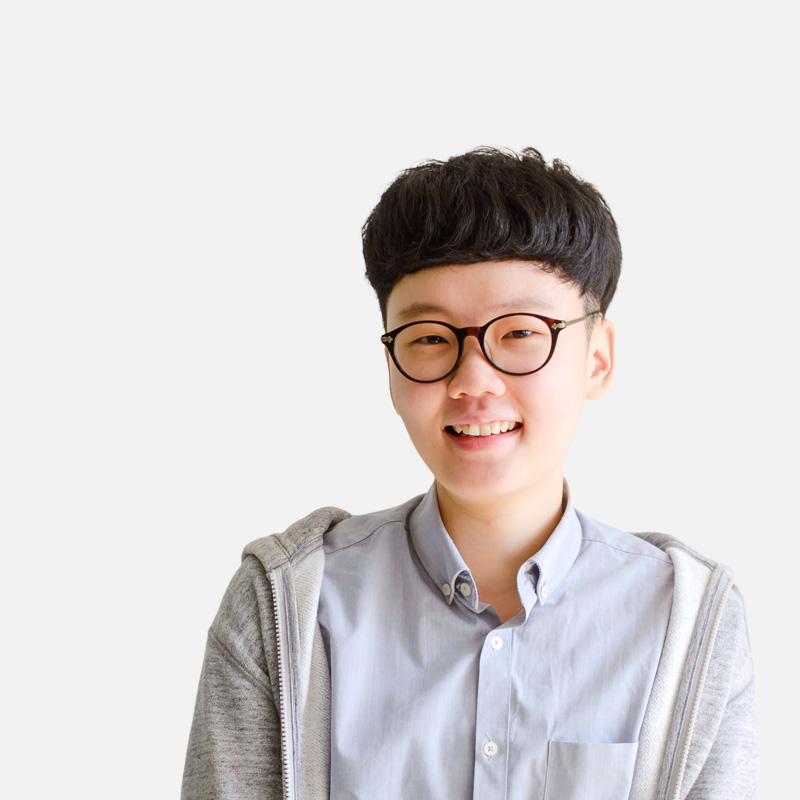 Louis Yong
Front End Developer
Lasting regrets result from the things we fail to do, not those we do.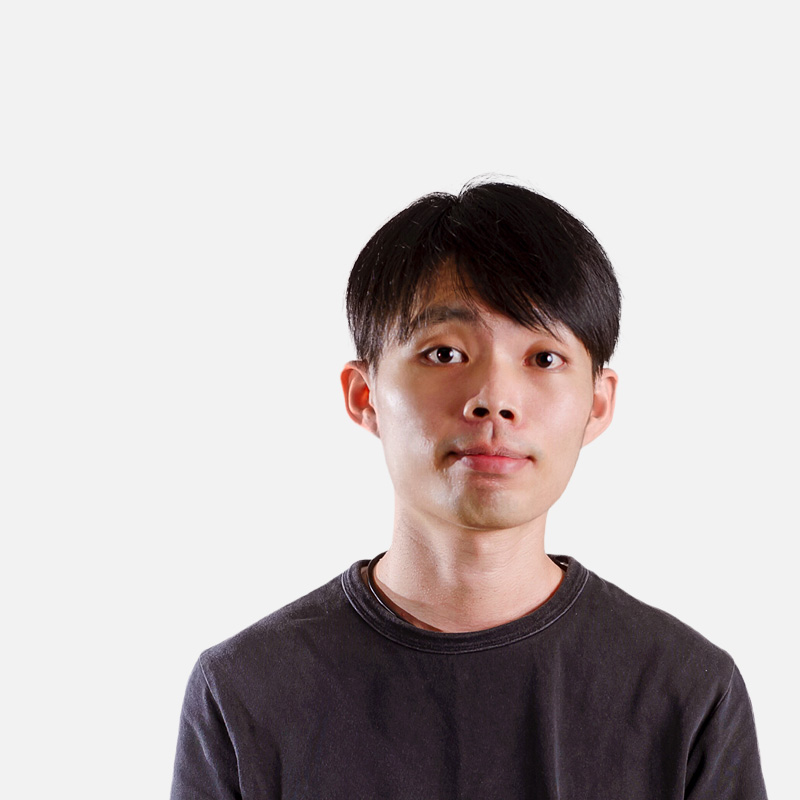 Jun Teoh
Front End Developer
Eat more, stay happy. #feippy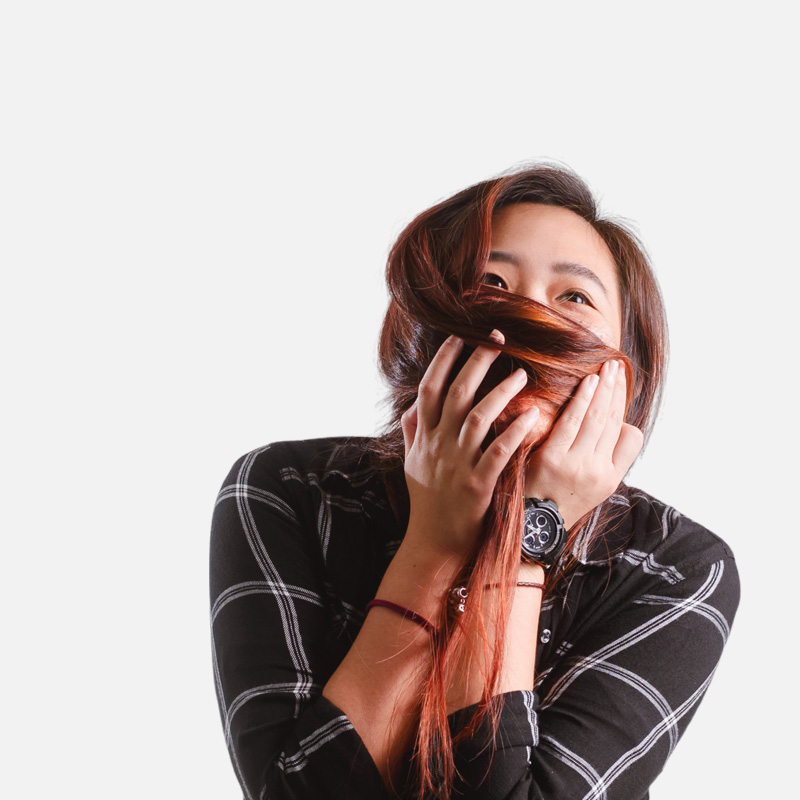 Rachel Ooi
Developer